Premier Roofing Services in Chambersburg, PA
Reliable Roofing Craftsmanship in Chambersburg with 35+ Years of Experience
Flexible Roofing Financing Options Available Now
Voted #1 In Franklin and Washington Counties
Award-Winning Roofing Service – Voted #1 in Local Counties
We serve homeowners and commercial property owners as well as residential and commercial builders. We always strive to achieve customer satisfaction and praise in all our projects, no matter the job size.
Certified Roofing Professionals with Decades of Experience
We have served hundreds of households and businesses, which have expressed total satisfaction in our work. Backed by years of experience, we offer the best roofing services in the area using only top-shelf products.
Committed to Excellence in Roofing Customer Service
Dependable Roofing offers impeccable customer service, resulting in a wonderful public relations history. We believe that the client knows best, and we will work with you step by step to ensure that your roof is constructed, or repaired to your exact specifications.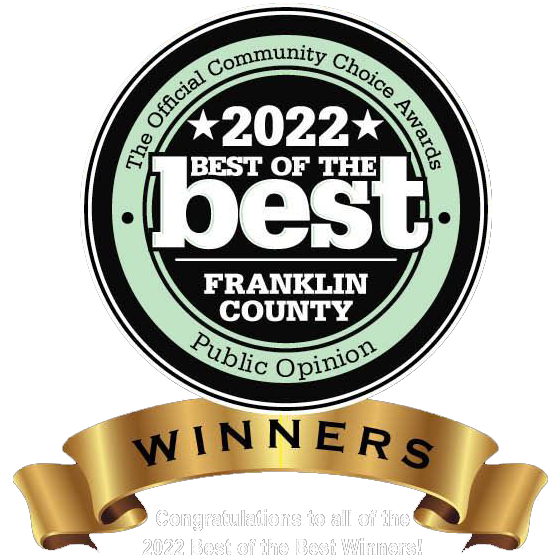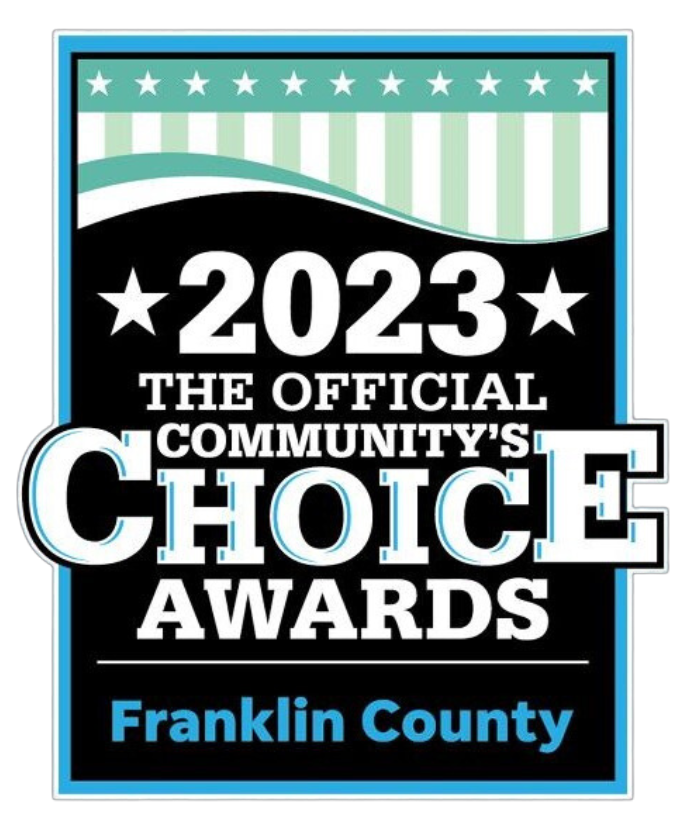 Best of The Best in Franklin County For The Last 6 Years!
We are proud to have been awarded "Best of The Best" by Franklin County for the 6th year in a row! Our dedication to quality and professionalism is what brought us to this point, and what will continue to drive us going forward for many more years to come.
JANELLE C.
I can not say enough good things about Dependable Roofing. We had several shingles blow off our roof the week of Thanksgiving. I called several different roofing companies the Monday after Thanksgiving and didn't have any luck finding anyone to come look at our roof in a reasonable timeframe. I knew a lot of rain was coming the next day and I was really concerned about getting my roof fixed quickly. I was given Dependable Roofing's number and the woman I spoke with on the phone was extremely helpful. She said they were short staffed due to it being the start of hunting season, but she knew rain was coming and they wanted to get my roof taken care of as quickly as possible. Someone came out to my house within a couple hours and fixed it. They charged us a very reasonable rate. I will definitely be using this company in the future. Fantastic service!!!
MATHU L.
Gary was outstanding to work with when I called him for a quote on behalf of a relative and I appreciate his honest communication and unwillingness to place himself or his crew into compromising positions. I can't figure out how to leave a 5-star rating but If you want to do business with a decent person and are a decent person yourself, Dependable Roofing is highly recommended.